+BONUS #1: VA Outsourcing Worksheet by Cindy Pham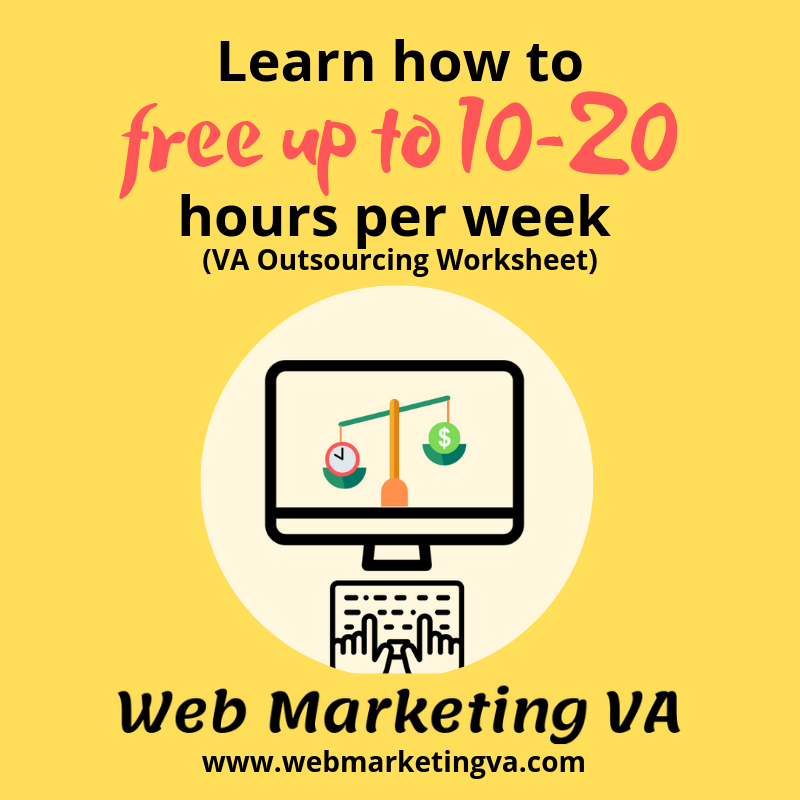 ◦ Learn how to free up 10 - 20 hours per week, and focus on the things that only you can do. Includes worksheet + training video.

(Value: $97)

+BONUS #2: Lesson 1 from The Ads Launcher: How to Put the Right Offer in Front of The Right People with Facebook & Instagram Ads 
by Jenna Soard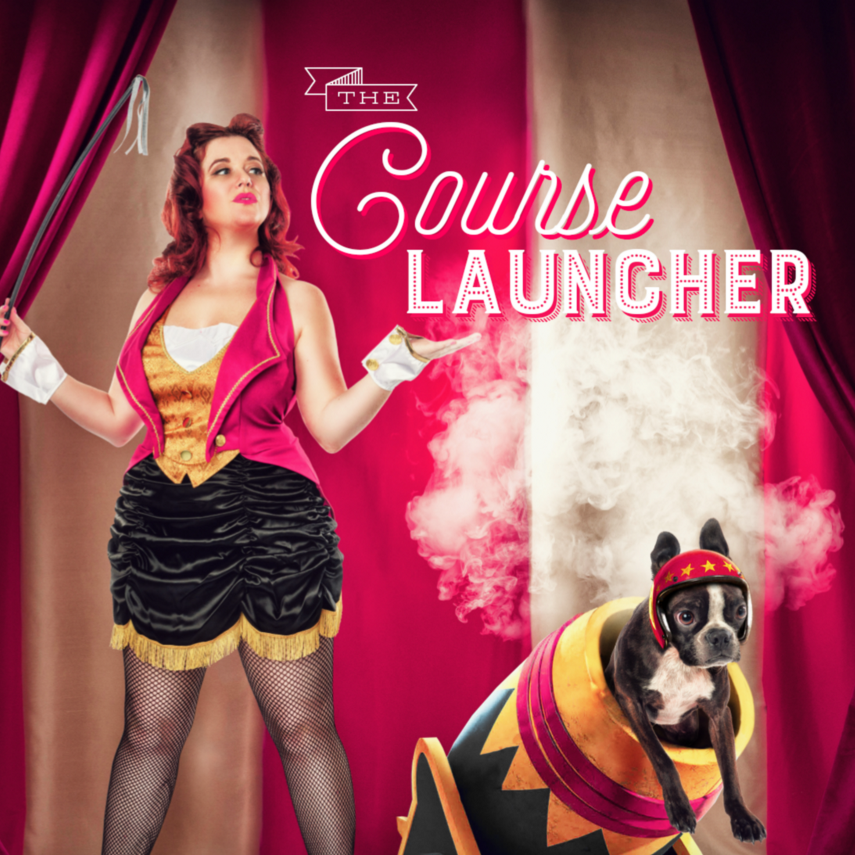 ◦ Running ads to the wrong people can cost you big-time, here's what you have to do first.

(Value: $197)

+BONUS #3: Content That Converts Checklist by Anfernee Chansamooth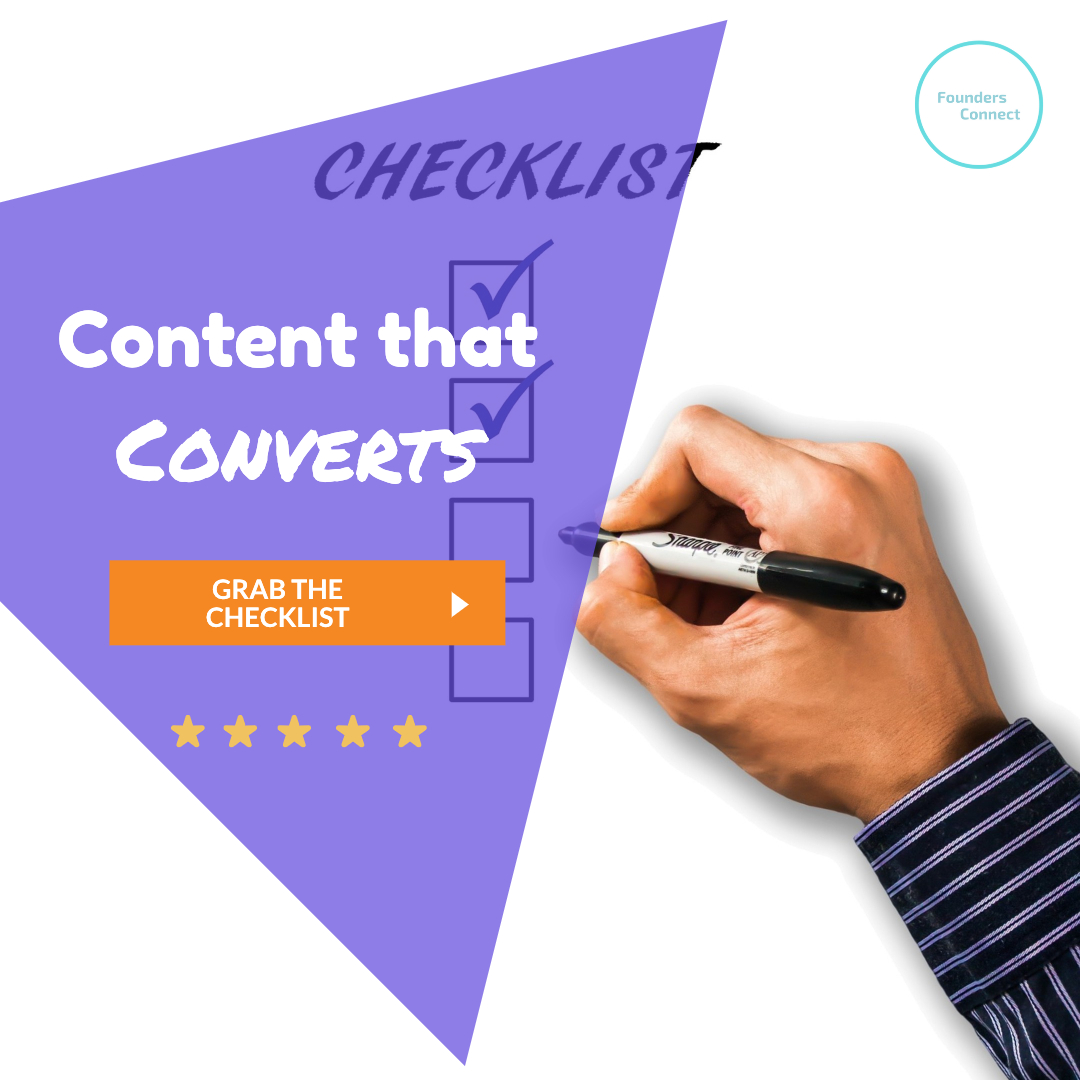 ◦ Want to create content that helps you turn site visitors into leads and buyers? Use this handy time-saving checklist + training video.
(Value: $97)

+BONUS #4: The Top 10 Tech Tools to Help You Leverage Your Outreach
 by Marci Toler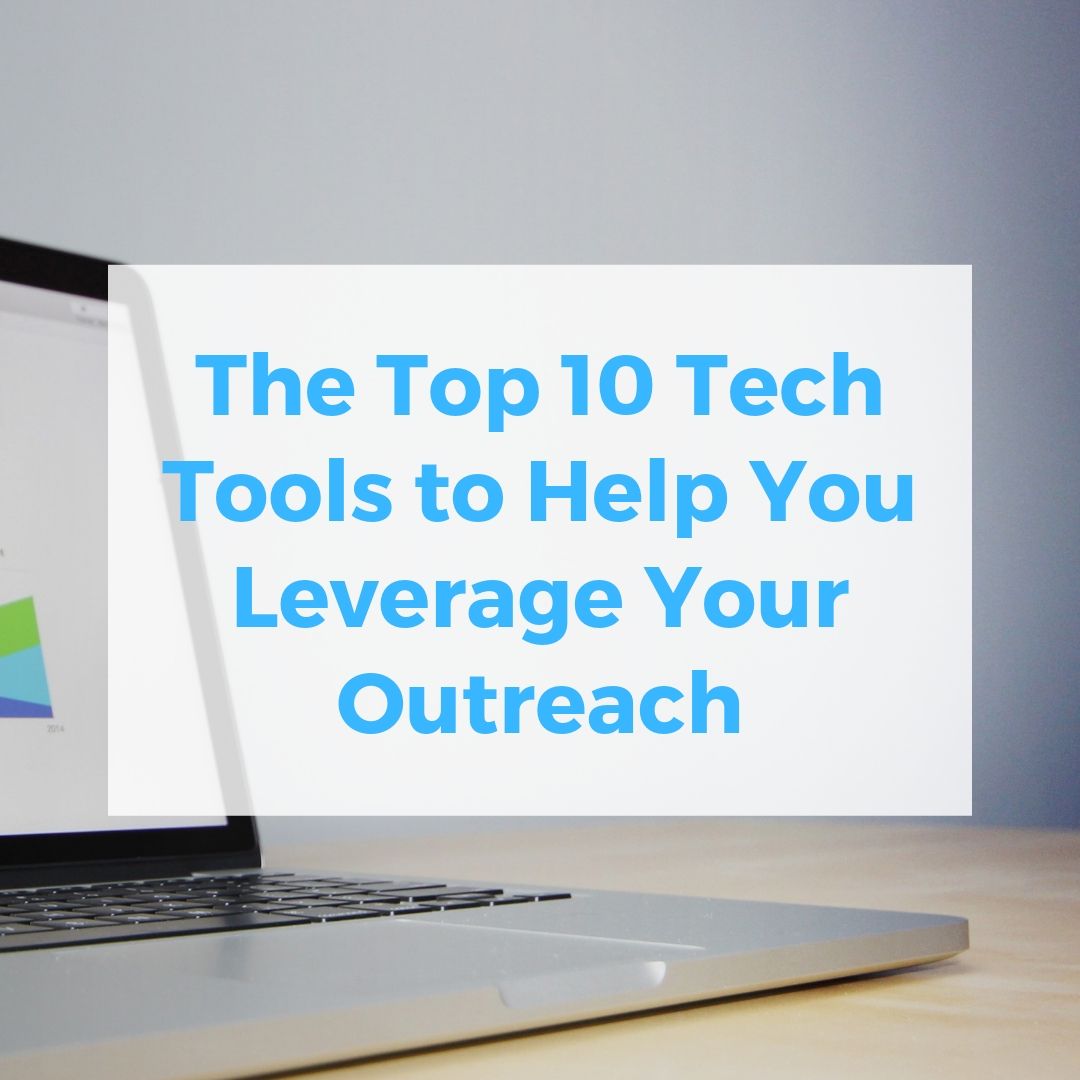 ◦ Hey, you're working hard to create a personal connection, let's make it easy for you to continue the connection.
(Value: $47.00
)

(Bonuses Worth A Total Of $438!)